​Have you ever considered hiring an online business partner to handle the vital parts of your business that you do not want to do, nor have time for?
Delegating many of your tasks can take things off the table for you and give you time each day to do the things that will grow your business or give you some precious time off.
Wouldn't it be great to delegate the tasks you don't like to do, don't know how to do or just don't want to do?
At Alpha One Innovations (AOI) our GOAL is to make your life easier, to be proactive and use forward thinking, skills and expertise so you have time to do what you are best at!
AOI offers monthly support packages.
Support Packages give you what you need to handle the day to day tasks for your business. Packages offer different levels of service for each client. This helps to set your budget as you know what your cost will be each month and what you will get.
All packages include:
Online business partnership.
I think of your business as if it was my business.
Tasks done within your deadlines.
Expertise and knowledge to perform flawlessly.
Private dashboard to assign tasks.
Effective communication.
Confidentiality and Work agreements.
Packages starting at $350 per month.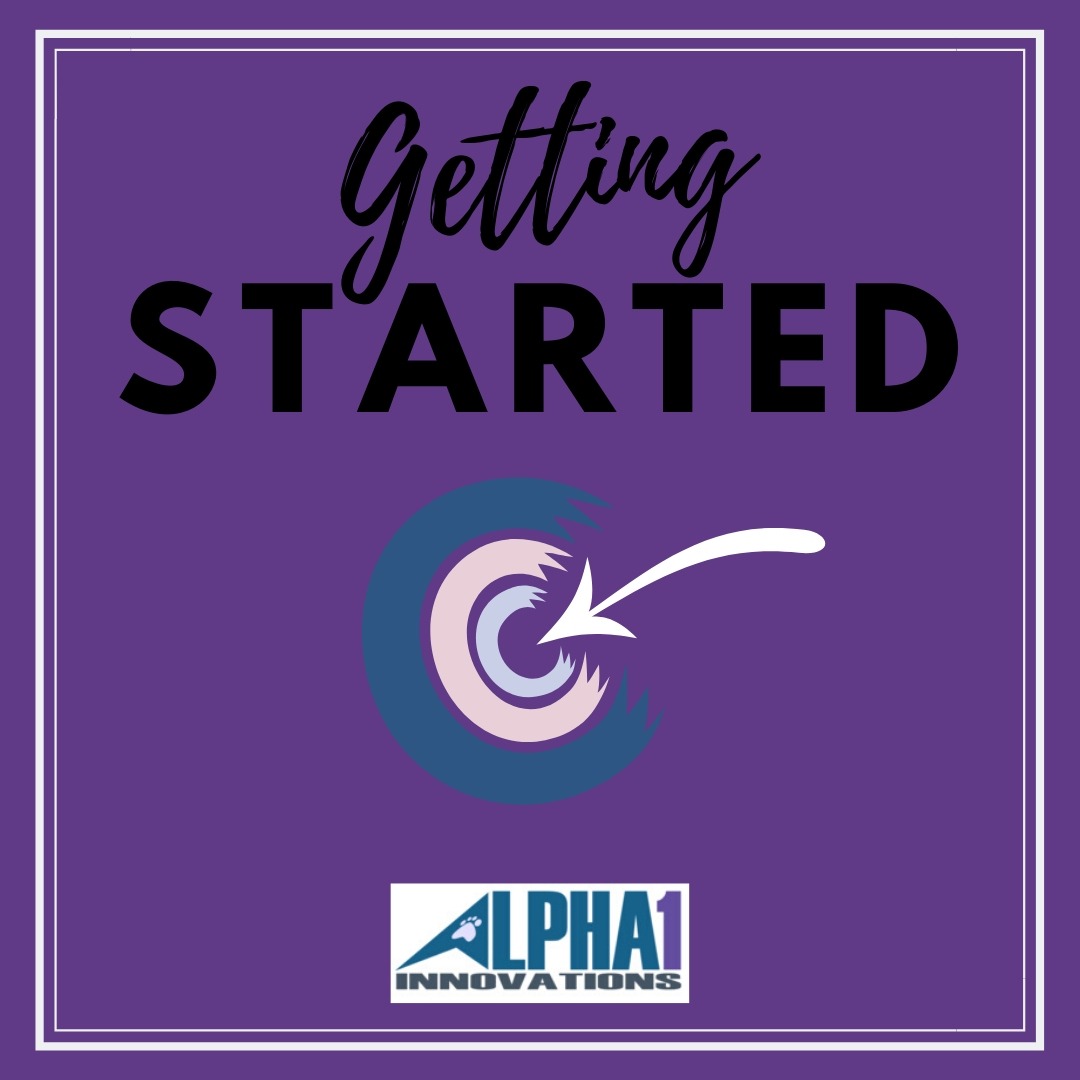 Perfect for someone who is new to outsourcing. You are a bit overwhelmed but not sure what you need help with or how someone can take some of this stuff over for you. You are becoming stressed and find yourself not wanting to do the little things, you would rather do the things that you are really good at and you have passion for. I can help you figure out what you can outsource to make your life more enjoyable so you can spend time working on the things that you are best at. Up to 10 hours per month.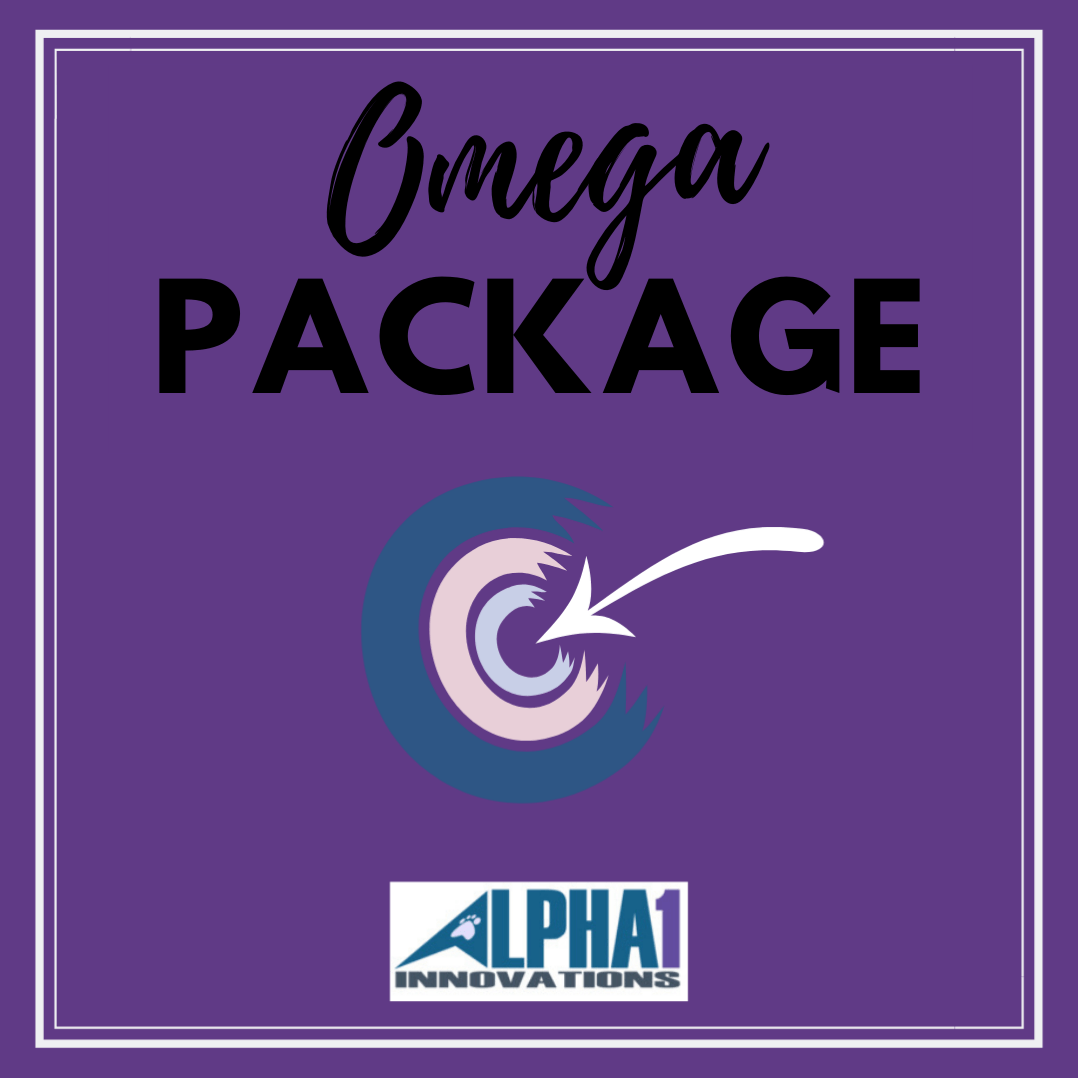 (Most Popular Package!)
Perfect for someone who is invested in their business and is ready to take it to the next level. You are ready to spend time on your business and stop doing the things that I can do for you. Taking day to day tasks off your plate by saving you time and money! It is time to grow your business by doing the things YOU LOVE TO DO! I will be supporting you by taking over things that you don't need to spend your time on. Up to 20 hours per month.
This is for the mid level Entrepreneur who is on the way up and moving fast, BUT not ready for the Alpha Package yet. You are successful and need more time to do what you really want to do and what YOU do best. You need to know there is someone there that knows what they are doing, supporting you by taking care of the day to day stuff that happens in your business. You will get that hands on treatment with this package and know that everything is being handled for you. Up to 40 hours per month.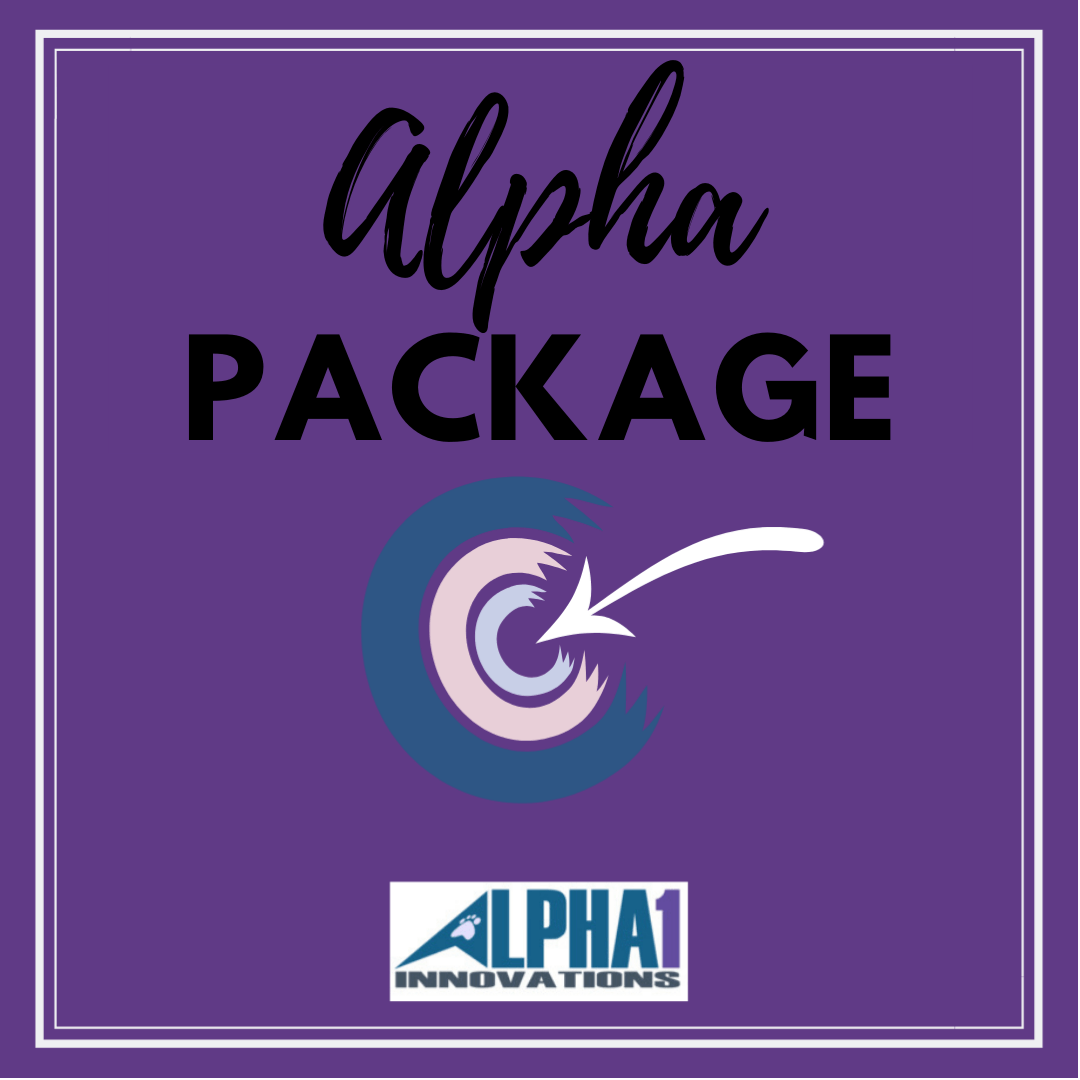 This is for the high level Entrepreneur who is busy busy busy running an EMPIRE! You need top notch services so you don't need to worry about all the stuff behind the curtain. You just want it running perfectly saving you precious time and money everyday! You need a professional to handle things you don't need or want to touch so that you can concentrate on what you LOVE. This is such a High Level Package, I will only have one or two clients at this level. I will be your right hand, with you every step of the way, giving you Alpha One Support.
We will get on the phone and get acquainted and see what tasks you need done and we will see if we are a fit and think we will work well together. Any questions you may have about my business and my skills can be answered at this time.
After our Consultation Call, you will have a custom package built based on your level of business and your needs and sent to you for your approval. Upon your approval, we will sign a NDA and Contract to protect us both. After your contract is signed you will receive your Welcome Packet, your Invoice and get set up in my Project Management System.
THEN you will get the help you need so you can grow your business and revel in the fact that you will be able to do what you love again while I do the stuff that I excel in and save you time and money.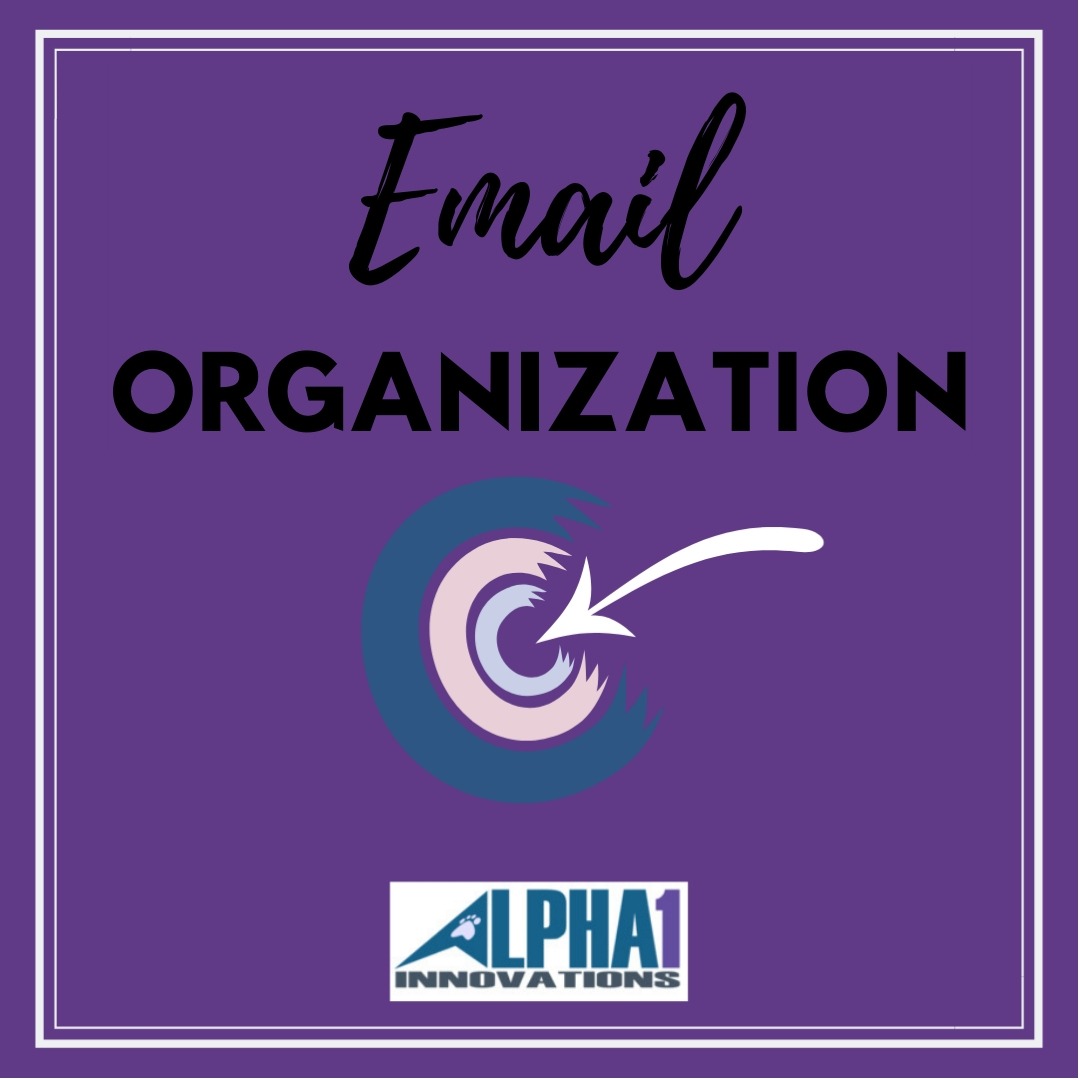 Organize up to 30,000 emails
If you have more than that, I will work out a SPECIAL price for you!
Included:
Set up of folders
Set up filters
Unsubscribe as directed
Delete junk⠀⠀
$297 (SPECIAL)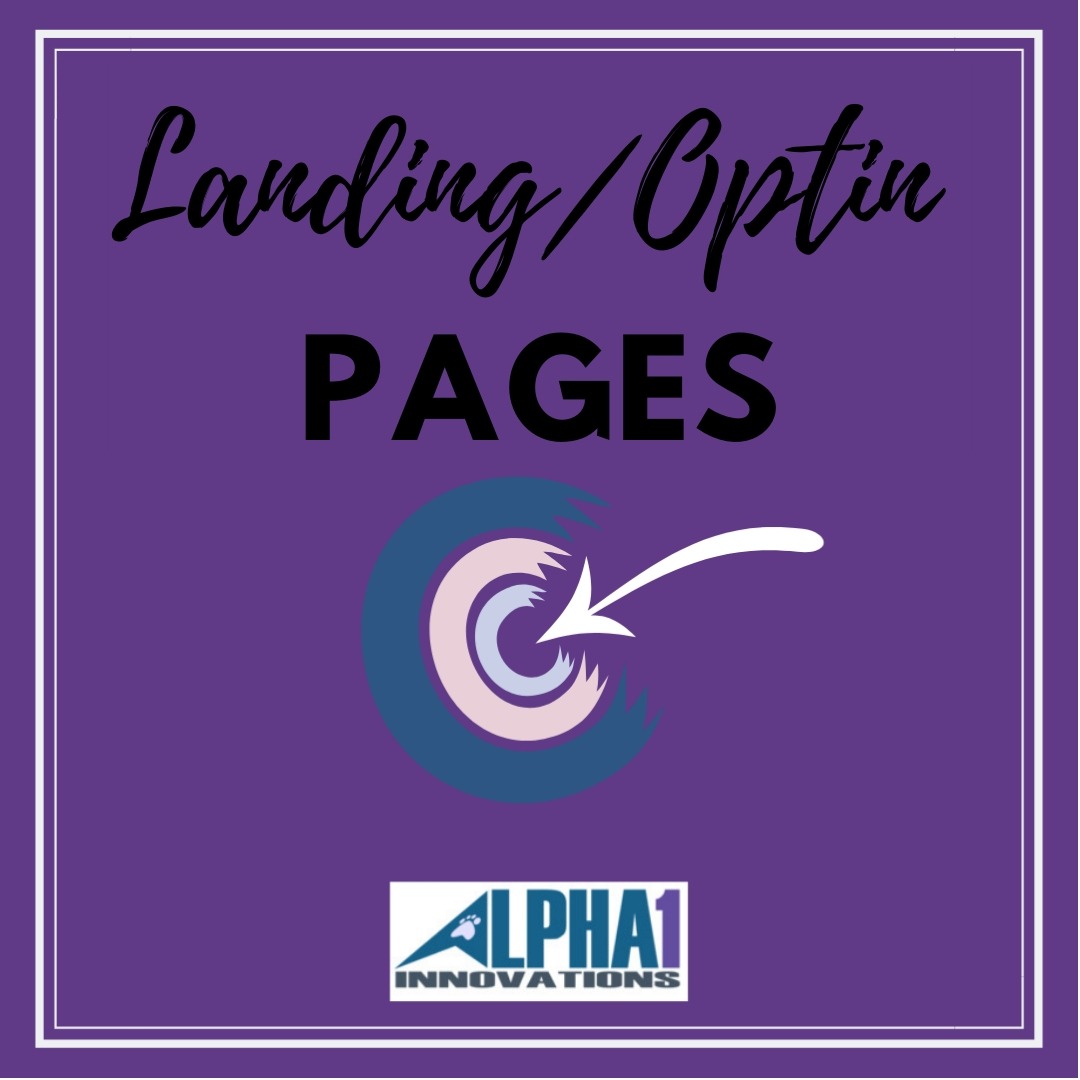 Landing Page
Optin Page
Thank You Page
Content provided by you
Images can be created for you
Using your platform
Included:
Hook up to your funnel
Create automation/workflow
Attach One Email to workflow
Testing
$150 (one time)

⠀⠀⠀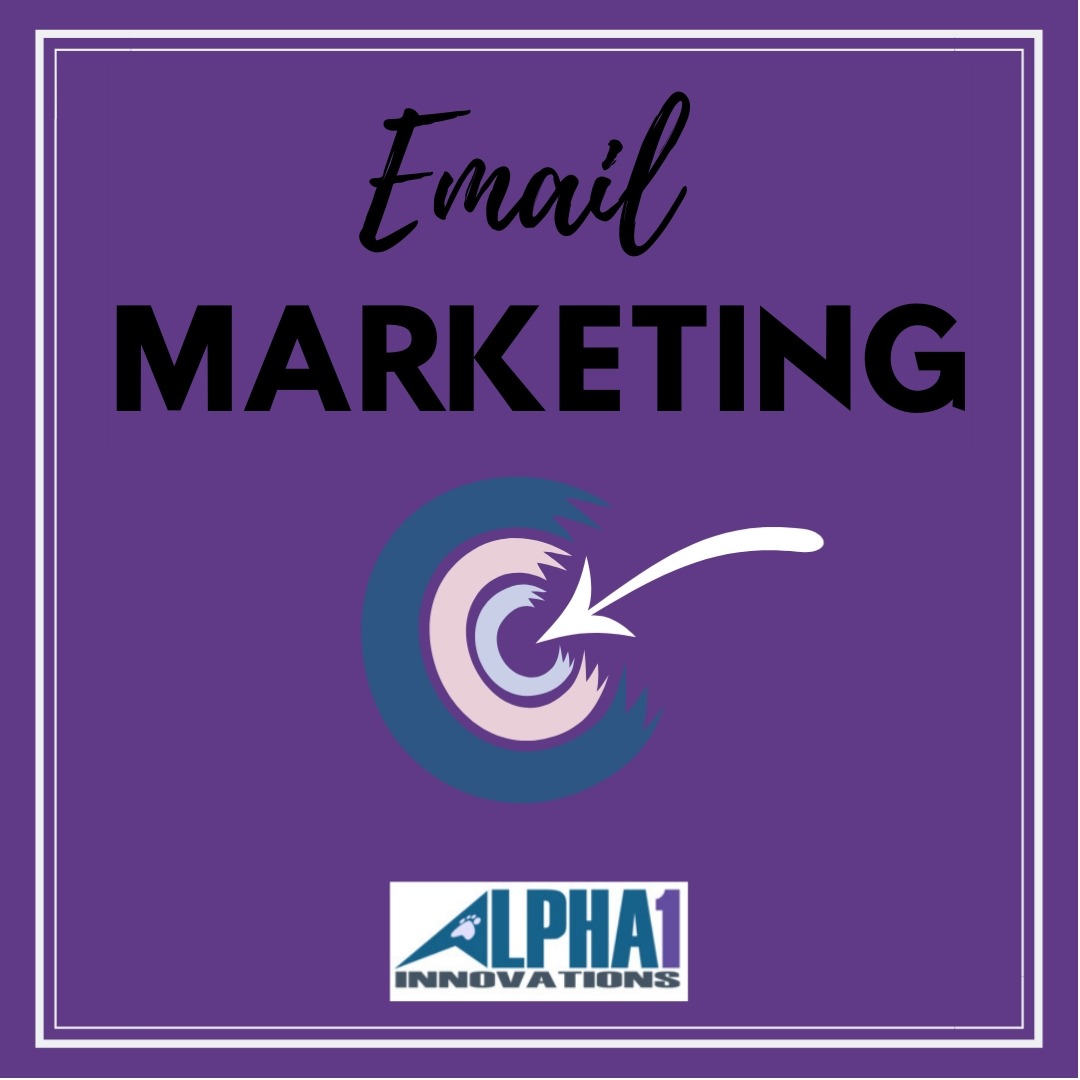 4 emails per month
Content provided by you
Images can be created
Included:
Add to email program
Schedule
Testing
Monthly report with stats
$150 per month

⠀⠀⠀
Technology and keeping your tools and skill sets up-to-date are very important! Working from my dedicated home office gives me the quiet and room needed to create and perform. My cockpit consists of a powerhouse computer and two huge monitors that can handle my multi-tasking business quickly and efficiently. Fast reliable cable internet, Microsoft Office Suite updates each year, and the systems needed make performing fabulous work for my clients a pleasure. Learning new programs and software by attending courses, conferences and academy's such as Freelance University, The Virtual Assistant Academy, Social Media Examiner Yearly Conference, Duke University Digital Media Certification, VA Insiders Club, and various trainings keeps me at the top of my game.
Experienced with the following platforms:
Active Campaign
Acuity Scheduler
Adobe Photoshop
Adobe Lightroom
Asana
Aweber
Buffer
Calendly
Canva
ClickFunnels
Constant Contact
ConvertKit
Get Response
GoDaddy Web Builder
Google Suite
Hootsuite
IContact
Instapages
Kajabi
LeadPages
LionDesk
MailChimp
Microsoft Office Suite
Ontraport
Quickbooks Online
Relay That
Slack
Squarespace
Teamwork
Trello
WordPress
Zapier
Experienced with the following tasks but not limited to these:
Email / Calendar Management
System Creation / Management
Team/Client Management
Presentations/Spreadsheets
Document Design/Updating
Process/Procedure Creation
CRM Data Entry/Maintenance
I've been working with Danna for the last 3 months. It was the right fit right off the bat. I had a lot of work to do at the last minute before launching a program. She jumped right in, created beautiful graphics for me. Knew everything that needed to be done and took the lead. She kept me accountable and offered great suggestions along the way. She's great giving feedback how things can be improved and always reaching out when I need her to. So glad I hired her.