Customized Packages
Packages offer different levels of service and time (3 month minimum contract)
Graphic Design Packages
These can be one time, monthly or added onto customized packages
Marketing / Communication Packages
These can be one time, monthly or added onto customized packages
All packages include:
Online business partnership.
I think of your business as if it was my business.
Tasks done within your deadlines.
Expertise and knowledge to perform flawlessly.
Private dashboard to assign tasks.
Effective communication.
Confidentiality and Work agreements.
You will purchase your package and you will receive your Contract and NDA, via email.

Once you sign the contract you will receive a copy of the contract signed by both
of us and your invoice.

After your invoice is paid, you will receive your Welcome Packet.

You will be set up with a client portal with access to your dashboard.

We will schedule our strategy call and get acquainted and go over the scope of work.

Your projects will be set up in my project management system.

Now you will get the help you need so you can grow your business and revel in the fact that you will be able to do what you love again, while I do the stuff that I excel in and save you time and money.
Technology and keeping your tools and skill sets up-to-date are very important! Working from my dedicated home office gives me the quiet and room needed to create and perform. My cockpit consists of a powerhouse computer and three huge monitors that can handle my multi-tasking business quickly and efficiently. Fast reliable cable internet, Microsoft Office Suite updates each year, and the systems needed make performing fabulous work for my clients a pleasure. Learning new programs and software by attending courses, conferences and academy's such as Freelance University, The Virtual Assistant Academy, Social Media Examiner Yearly Conference, Duke University Digital Media Certification, VA Insiders Club, and various trainings keeps me at the top of my game.

Platforms:
Active Campaign
Acuity Scheduler
Adobe Photoshop
Adobe Lightroom
Asana
Aweber
Buffer
Calendly
Canva
ClickFunnels
Constant Contact
ConvertKit
Dubsado
Get Response
GoDaddy Web Builder
Google Suite
IContact
Instapages
Kajabi
LeadPages
LearnDash
LionDesk
MailChimp
Microsoft Office Suite
Quickbooks Online
Slack
Squarespace
Teamwork
Trello
WordPress
Xperiencify
Zapier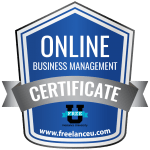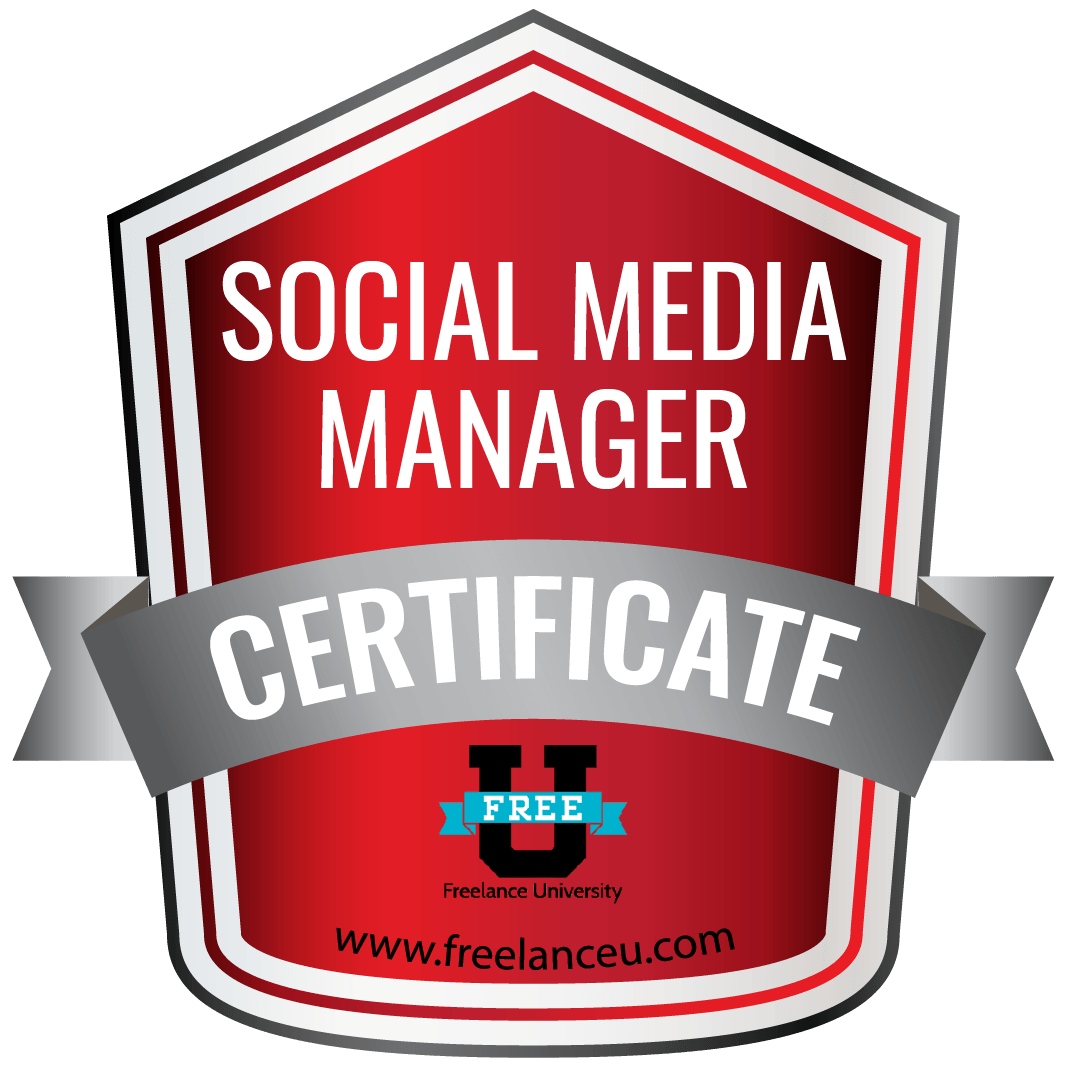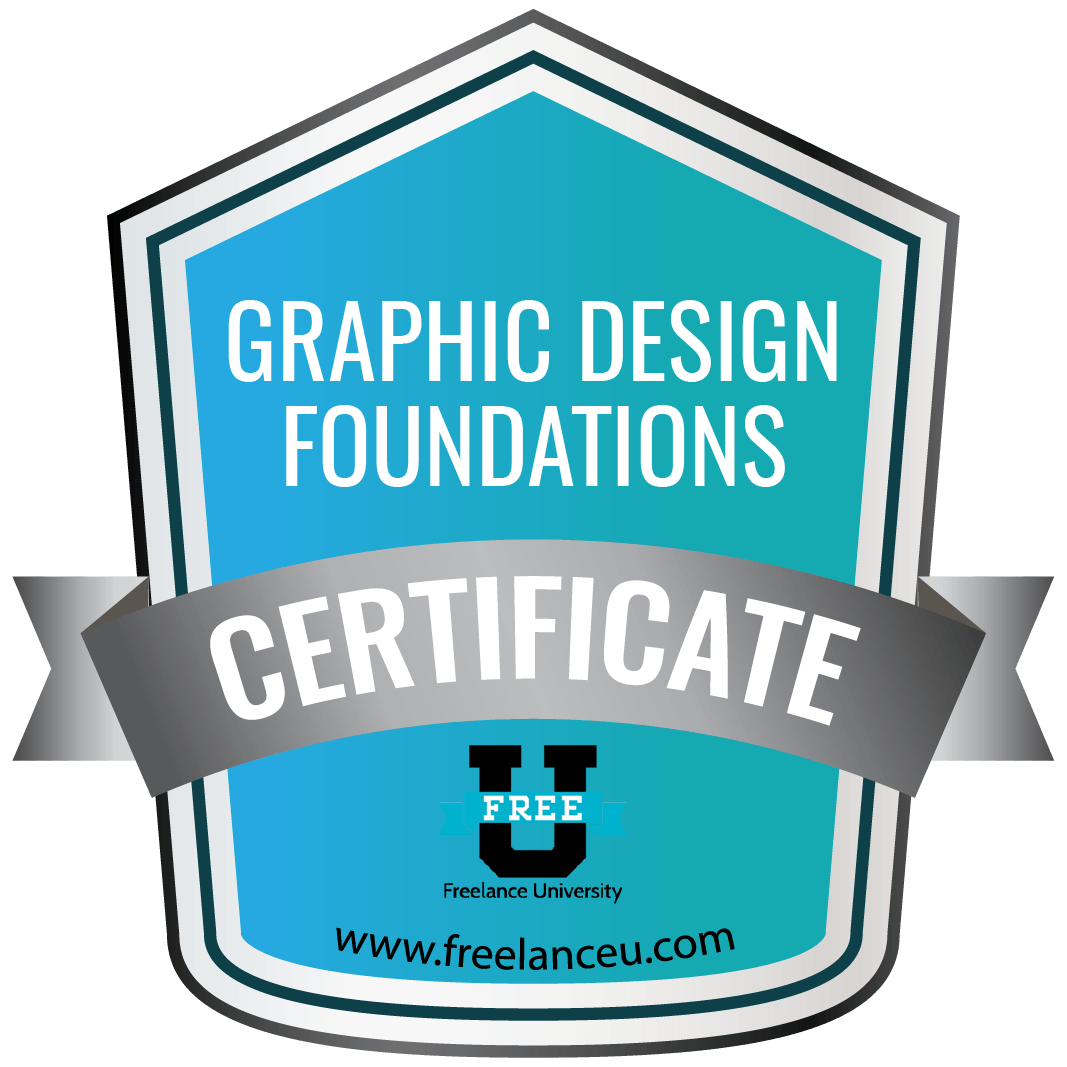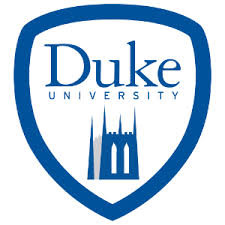 Tasks available but not limited to:
Email / Calendar Management
System Creation / Management
Team / Client Management
Client / Customer Management
Presentations / Spreadsheets
Document Design / Updating
Process / Procedure Creation


Basic Web Design / Management
Blog / Newsletter Editing / Posting
Landing / Opt in Pages
Research / Data Entry
Billing / Payment Tracking
CRM Data Entry/Maintenance
Data / File Organizing / Proofreading
Branded Image Design / Editing
Creative Flyer / Workbook Design
Video Creation / Editing
Setup Social Media Accounts
Manage Social Media Accounts
Content Creation / Scheduling Posts
Manage Social Media Groups / Pages


Danna from Alpha One Innovations has been invaluable to my company. Without a doubt, she has single-handedly helped with my company growth faster than any business manager I have ever hired. Her professional and creative skill set is second to none. In fact, she is so good at creating graphic design pieces that I needed for advertising, I ended up firing the "professional" graphic designer and using Danna's art. And that skill was not the reason I hired Danna in the first place! She continues to surprise and delight me with her strategic business mindset. Her direct and honest communication to improve my company is a breath of fresh air. I trust her completely. She is definitely the type of team player every business owner wishes they had working for their company. I highly recommend her if you want to improve the inner workings of your company!